What's Happening 2022
What's Happening in our Catchment 2022 
Community Planting Day - te ngahere o Waharoa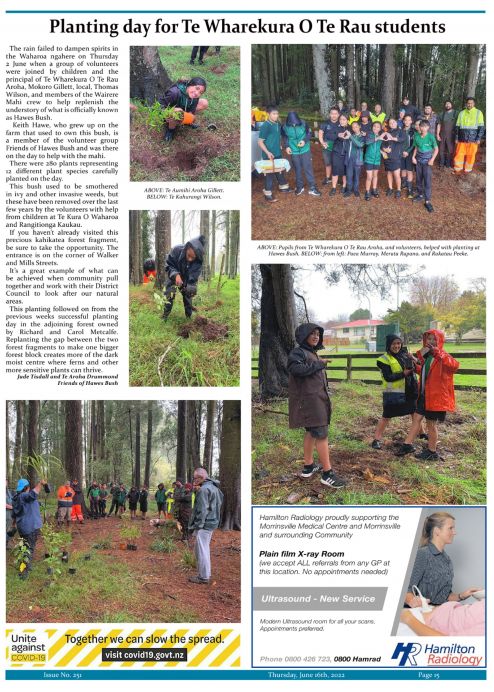 Saturday 12th June 2021
Community Planting Day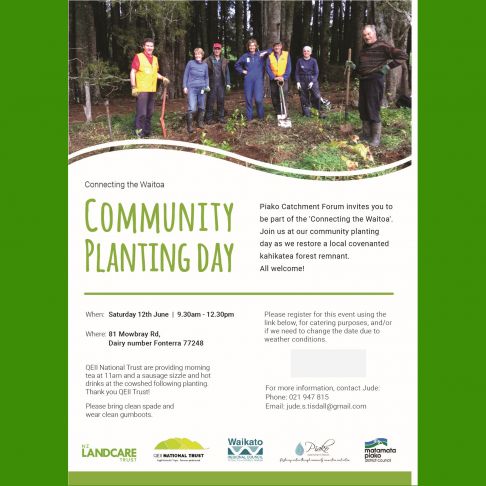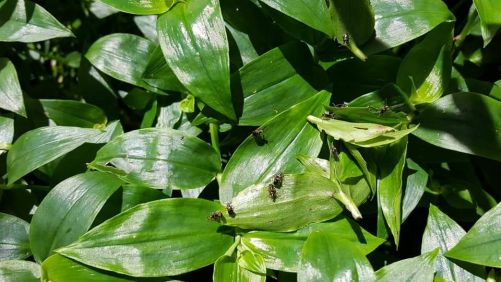 Morrinsville River Walk Project (Clean up the River Campaign)

Clean Up Dates 
The project is back in 2021. On every other weekend on a weed-busting mission.

For more information please contact
milan@thelateraline.com
1st February  - World Wetlands Day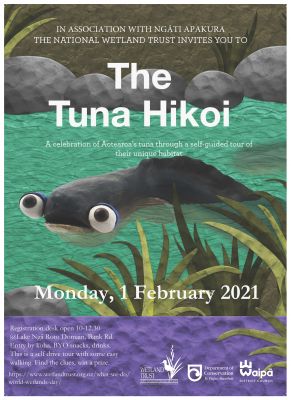 6-14th March - Seaweek
What's happening in the Waikato: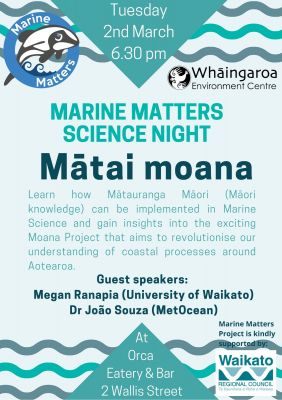 Marine Matters Science Night 
Date: Tuesday 3rd of March 2021 at 6.30pm 
Location: Orca Restaurant and Bar, 2 Wallis Street, Raglan 
Contact: Stine Sorensen marine@whaingaroa.org.nz 
Details:   
We are hosting a Marine Matters Science Night on the 2nd of March. The event is themed Mātai Moana and will focus on Mātauranga Māori in marine science. These events are open to everyone who has an interest in Marine Science and allows our community to interact with researchers and is intended to inspire conversation and action on coastal issues.
The first speaker will be Megan Pareue Ranapia, who is a UoW PhD student and of Te Patuwai and Ngāti Pukeko (Ngāti Awa) and Ngāti Mahuta (Tainui) descent. She will be talking about her project which encompasses a co-developed mātauranga Māori and science approach to inform marine research and management. It includes a case study of the eleven-armed starfish, pātangaroa (Coscinasterias muricata) overabundance in Ōhiwa Harbour.
The second speaker of the night will be Dr João Souza from MetOcean, who will be talking about the national project "Moana" which aims to update our knowledge of ocean circulation of Aotearoa and also incorporates Mātauranga Māori. 
Cost: Free
22nd March - World Water Day 
22nd May - International Biodiversity Day 
June 5th - World Environment Day
June 26th to July 4th - New Zealand Garden Bird Survey
September - Conservation Week
September 5th to 11th - Keep New Zealand Beautiful Clean up Week
September 27th - World Rivers Day 
October 16th - World Climate Action Day
For events or support needed during planting or other catchment activities please contact us. For contact information please see our 'Contact Us' page.